---
---
Kessil A360X Tuna Sun LED Light
Kessil hits the mark with the X series 360 being 25% more powerful giving better light spread, with a 30% smaller unit and RY inclusion into their dense matirx led which not only improved the red colour but also Amber.
Light Spread / Illumination
The X360 has a light spread of 130 degrees giving better coverage.
Including a increase in light penetration of 25% more means this light can perform better over larger areas.
Where in the past most lights have been based on a 60cm segment of lighting Kessils are able to extend this to closer to 90cm.
This means on a 6ft - 180cm tank you can use just two lights rather than three.
Technical Specifications
Dimensions 11cm x 5.3cm

Unit Weight 0.37kg

Spectrum 6,000K to 9,000K + RY

Power Adapter100-240V AC (input) 19V DC (output)

Power Consumption 90W max

What's in the Box
1x A360X

1x Power Adapter

1x AC Adapter Cable

1x DC Extension Cable

1x Hanging Ring

2x Metal Screw Hook

2x Hanging Bracket
What's New?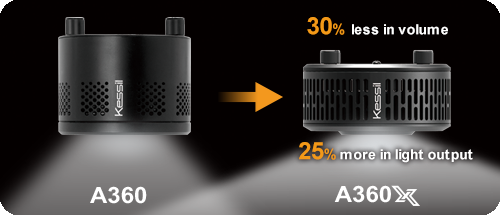 Higher Photon Volume Density
Comparing to other lights, A360X has a lower profile design with higher light output over a larger area, thanks to the redesigned, first-class, sunflower heat sink.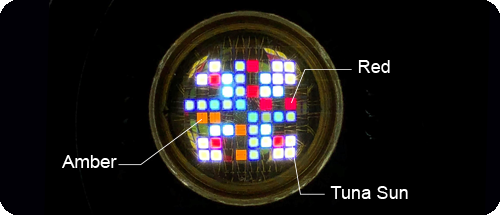 Advanced Color Control
A360X has more color control, opening unlimited color combinations for aesthetics while maintaining the performance of the core spectrum.
Smarter Communication
The new K-Link communication method is an upgrade of the easily plug & play 0-10V, allowing users to network multiple A360X together and set individual groups to run their own programs.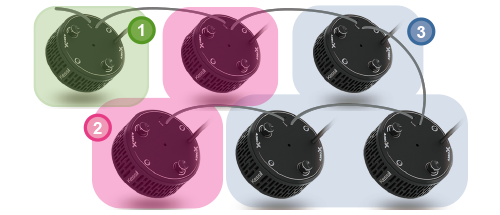 Light Shaping Capability
Narrow Reflector can be used to increase penetration power and to strengthen contrast, depth, and dynamics in aquariums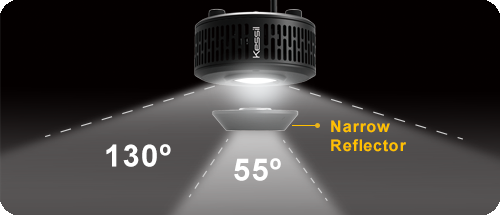 Spectrum
The well-known Tuna Sun spectrum has been proven by its users to promote plant growth and enhance coloration. With Kessil Logic™, it ensures consistent power output and plant growth across the tunable spectrum.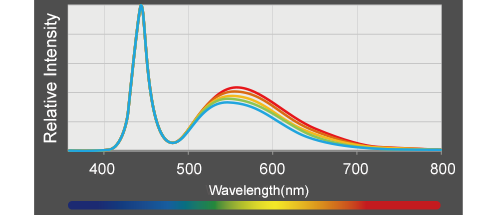 Heat Management
Our innovative heat management system enhances longevity and efficiency.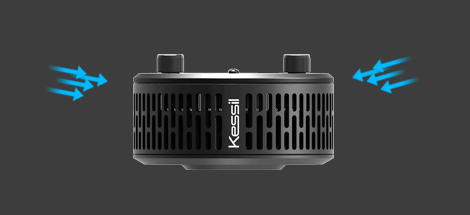 ---
Share this Product
---
More from this collection